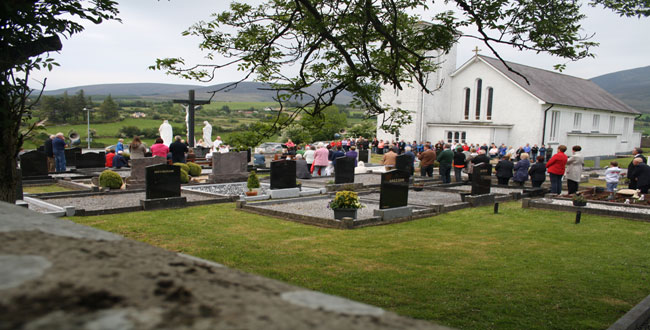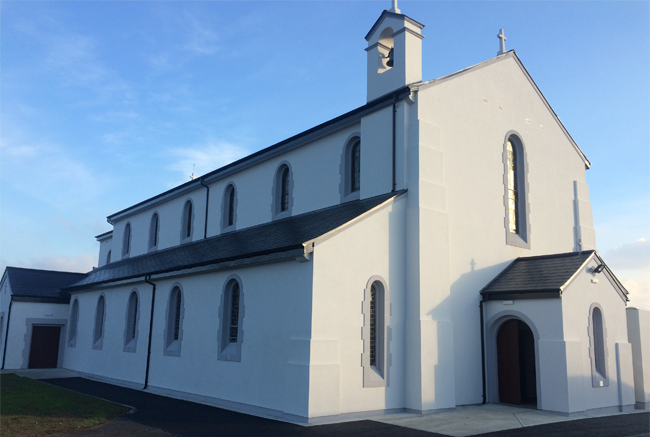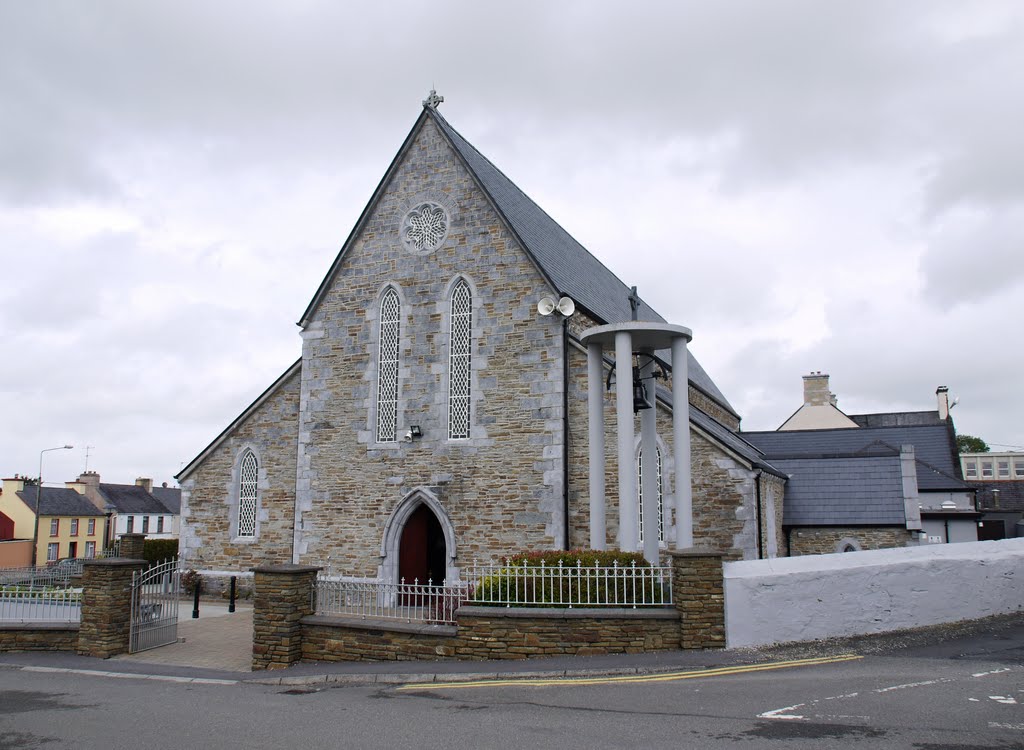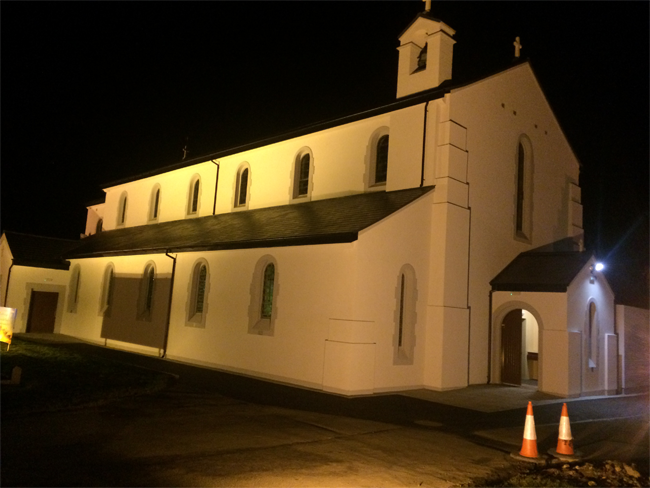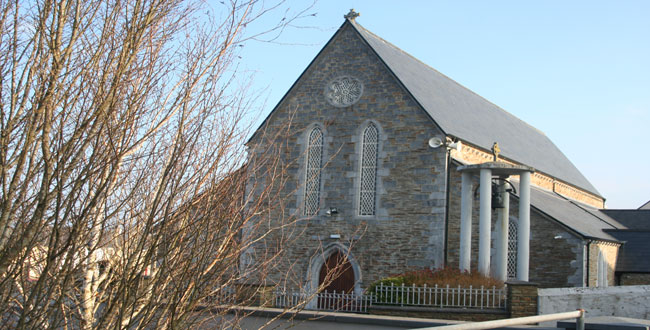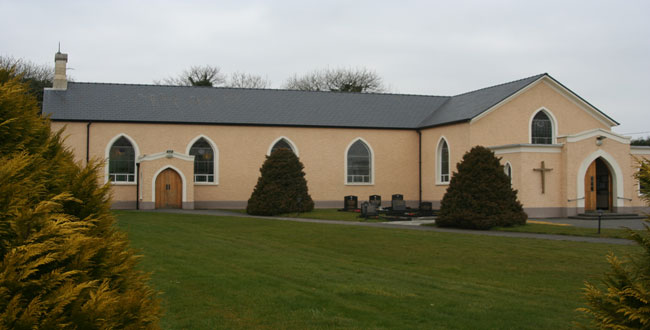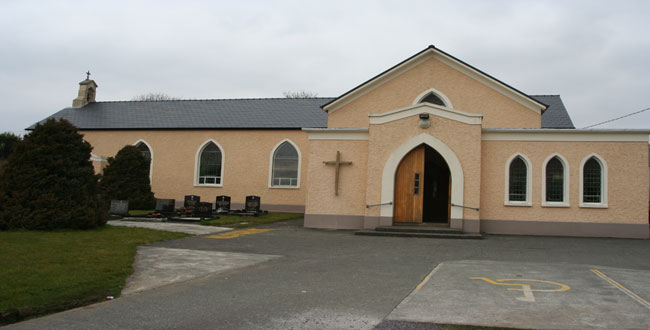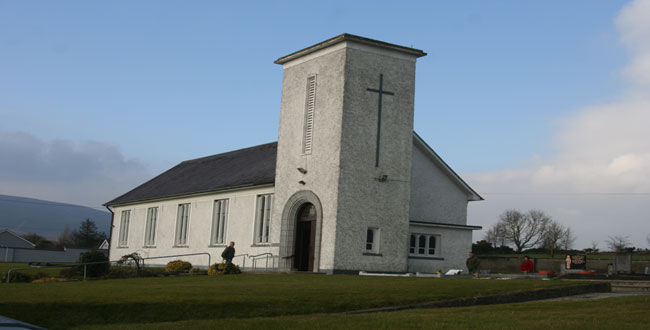 WELCOME TO OUR PARISH
Céad míle fáilte to our parish website! We want to make our parish website an interesting and worthwhile location for both parishioners and visitors to keep up to date with what's happening in our parish. We hope that all parish and community groups will see it as a useful resource for getting information out to people. We welcome your feedback!
PARISH MISSION STATEMENT
In our parish people are nourished by the Word of God. It is a parish where love is tangible and practical. It is a place where people pray together. Our parish community is centered on Jesus Christ, on knowing and loving him. It is incarnated in the love we show one another.