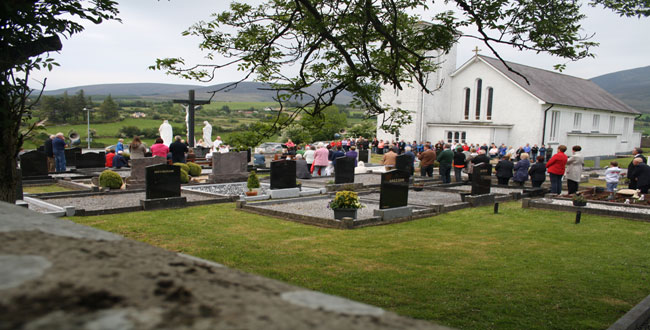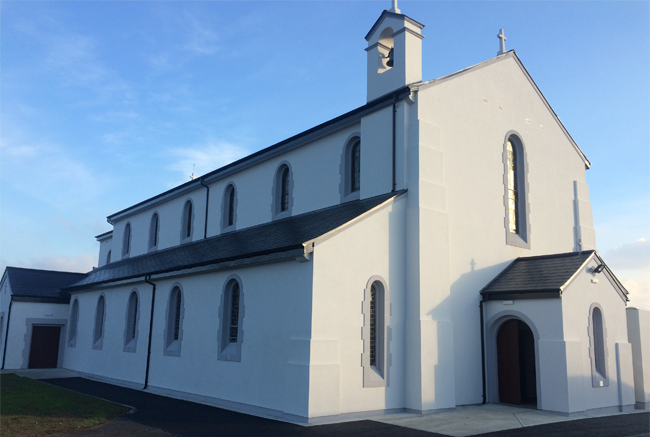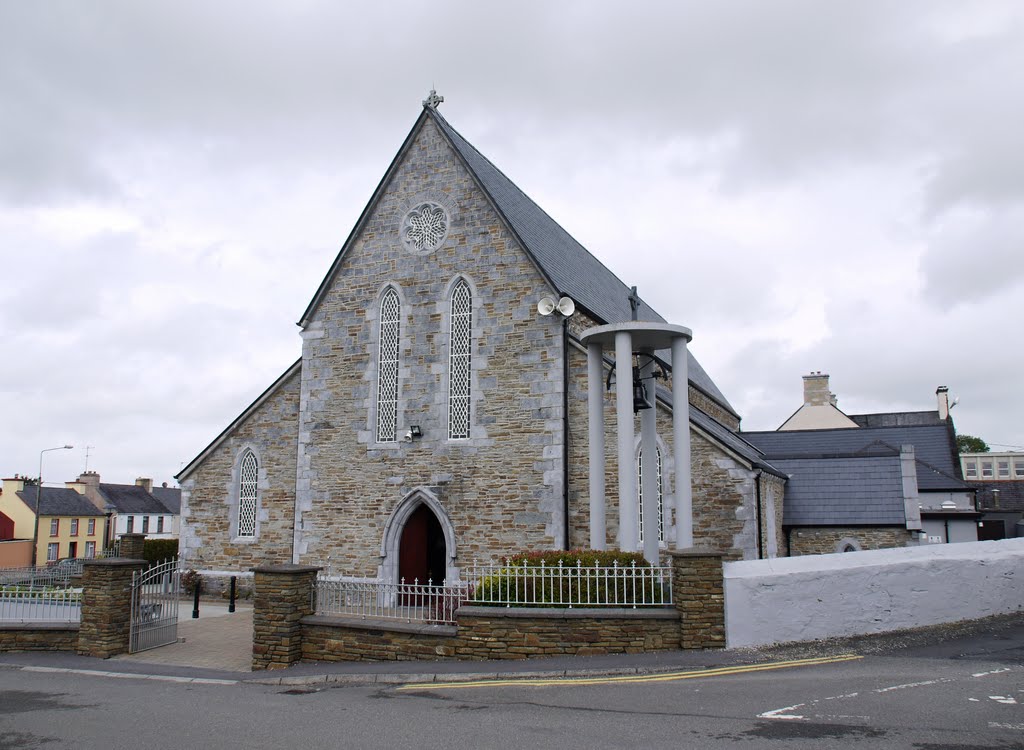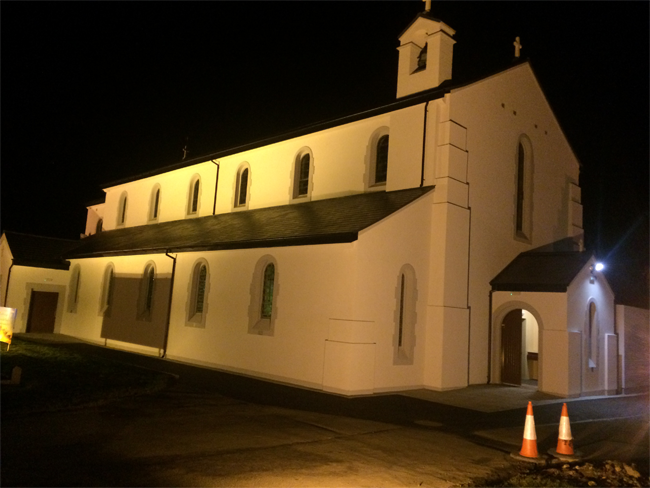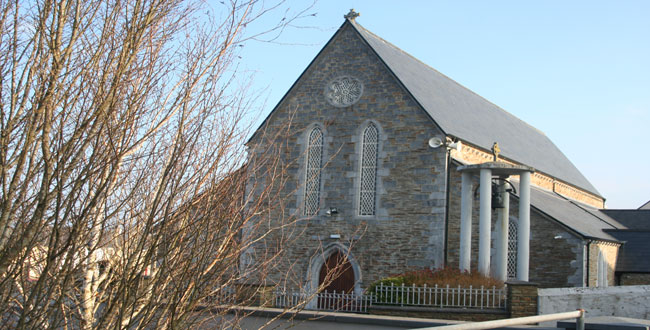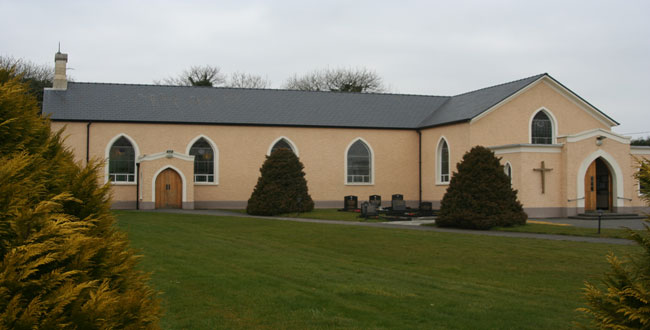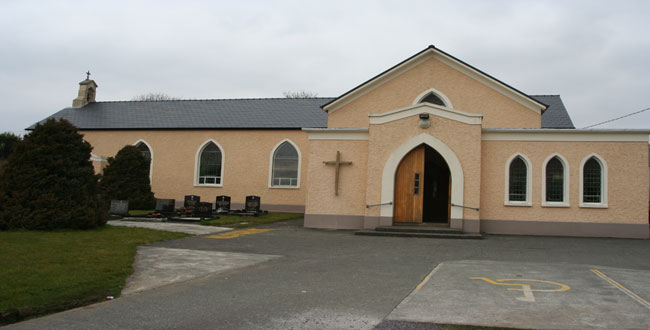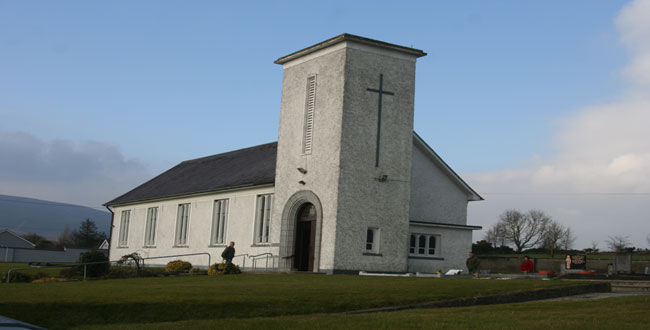 The Passing of a loved one is always a sudden and sad shock to a family and friends. The whole task of funeral preparations can seem taunting at this time. The Priest and the broader parish community will be there to support you through this difficult time. Your neighbours too will be unfailing in their support.
Fortunately, local undertakers are well experienced with the procedures involved and liaise with the clergy and staff of the parish to ensure the easiest and most comfortable arrangements for the funeral.
Funeral Mass: Please click on the links above for assistance in planning the liturgy. Consultation with the clergy on the days prior the funeral as to special requests and advice is always welcome and are always on hand to provide the family with whatever needs or wishes they may have.