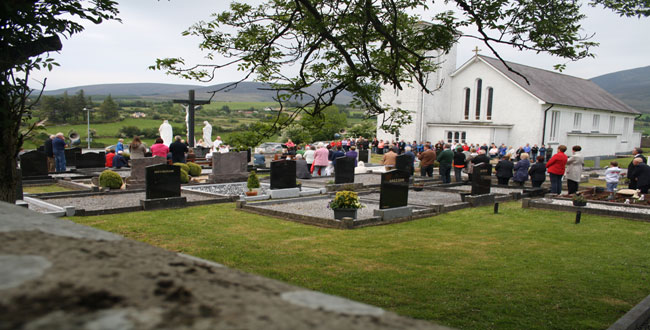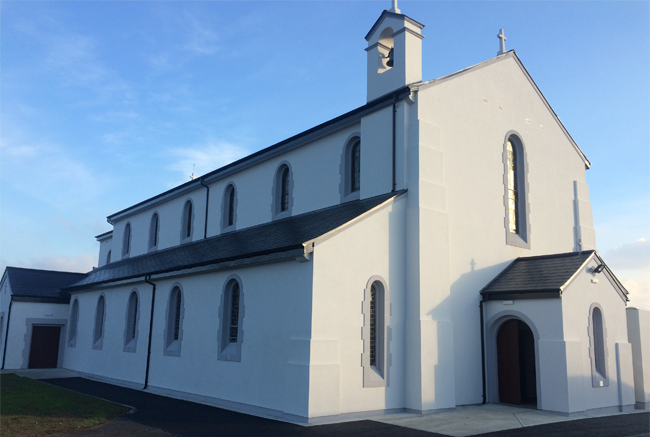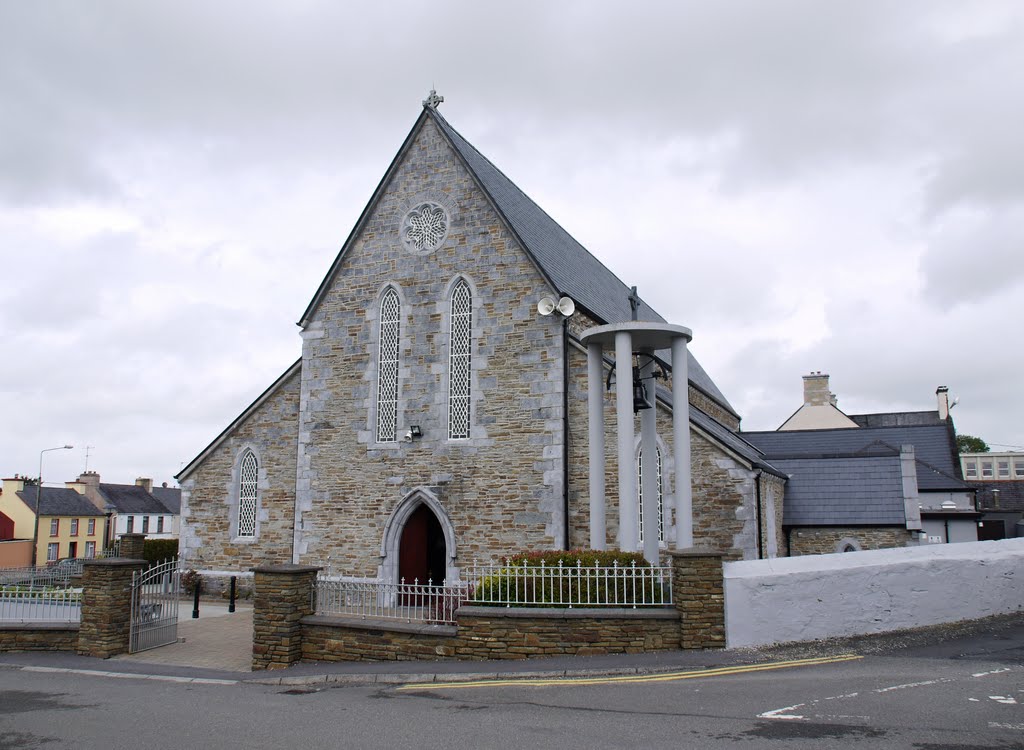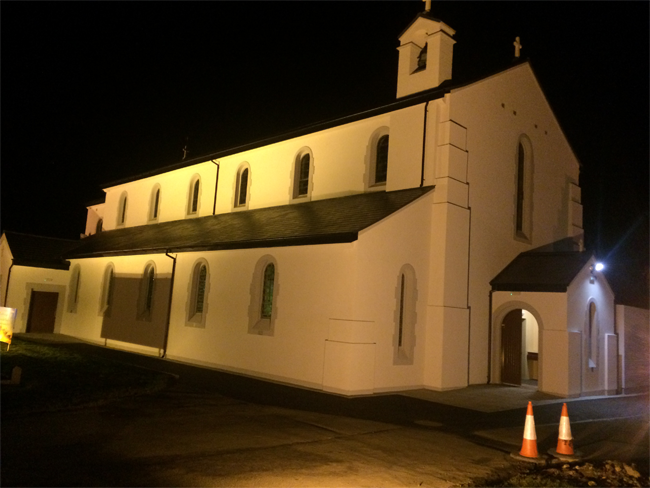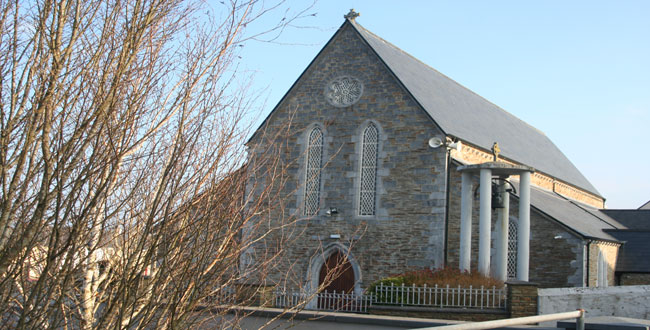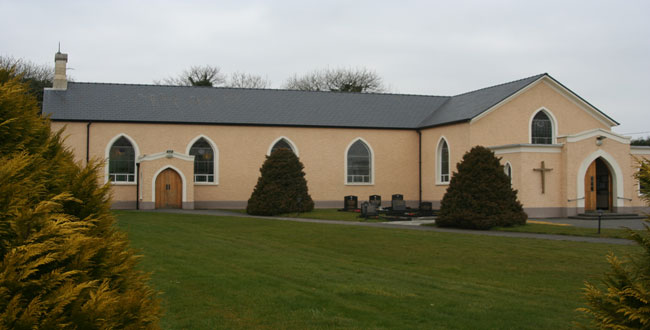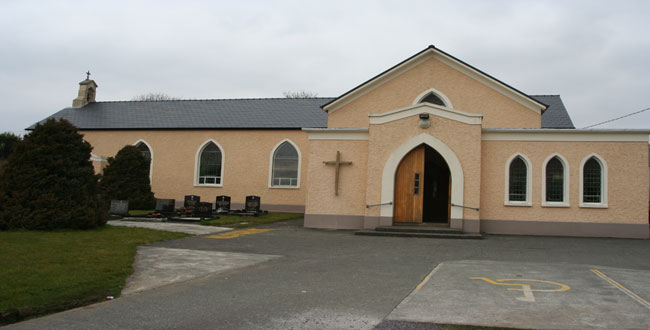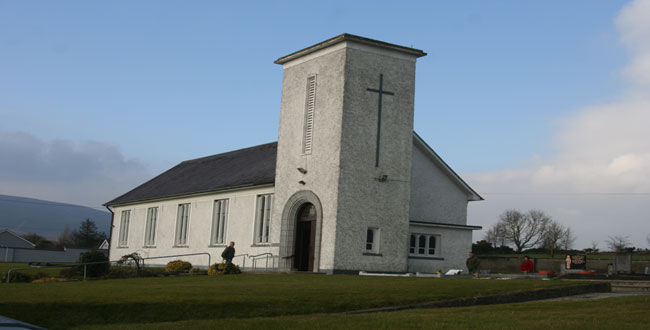 I know parents are anxiously awaiting dates for First Communion.
We began last weekend to work on the backlog of Baptisms … a schedule had been put in place which means that there are baptisms every weekend until September 12th.
Because of Covid, our numbers will be greatly reduced and consequently Communions will take a different format this year.
Gneeveguilla Ns and Knocknagree NS will have their own ceremonies, Hollymount/Shrone & Meentogues will be together . And Holy Family NS because of numbers will be divided into two Masses.
Please Note: Attendance will be limited to the Communicants Parents and siblings. (In situations where a parent is deceased, naturally another family member can attend instead.)
First Communion Schedule 2020
Sunday September 13th
(Because of the numbers Holy Family will be divided into two groups.)
Holy Family Group 1 (Boys) 10a.m Rathmore Church
Holy Family Group 2 (Girls) 12.30p.m Rathmore Church
Sunday September 20th
Gneeveguilla NS 10 am Gneeveguilla Church
Shrone/Hollymount/Meentogues 11.30am Rathmore Church
Saturday September 26th
Knocknagree NS 10am Knocknagree Church