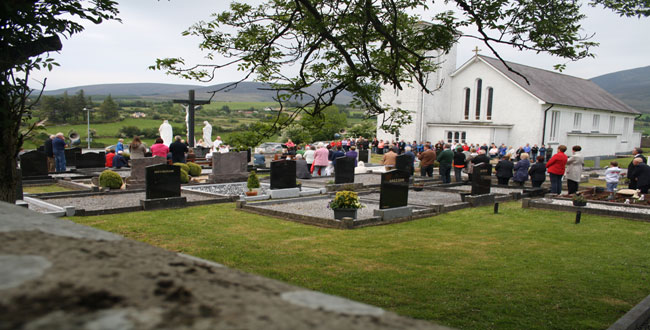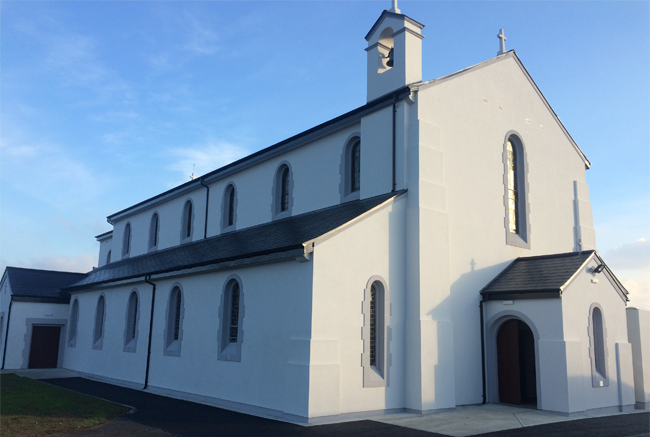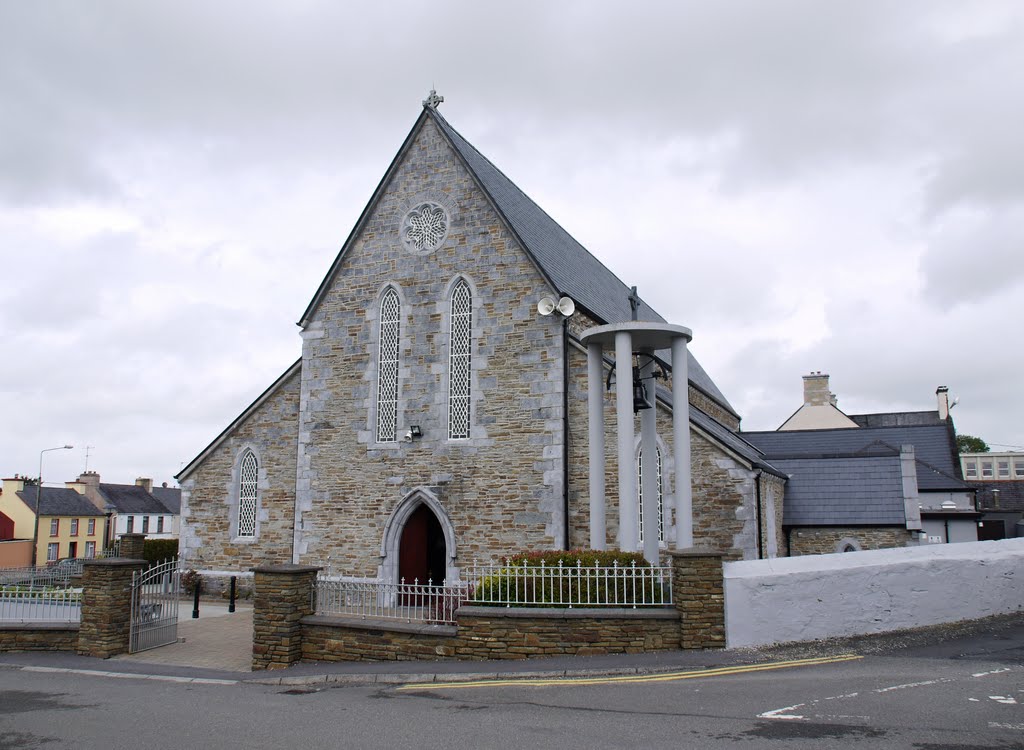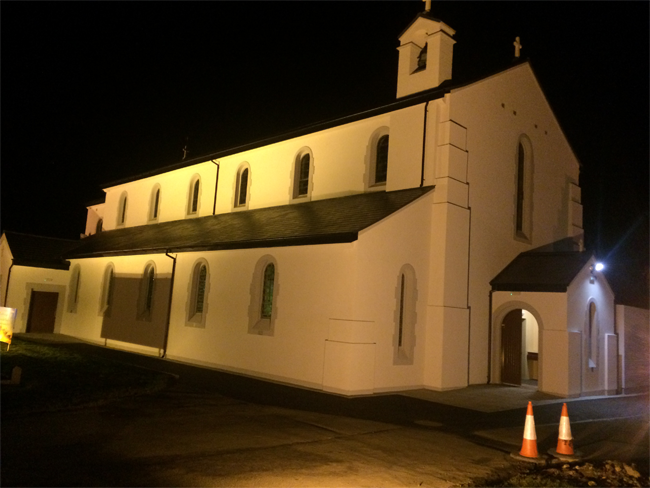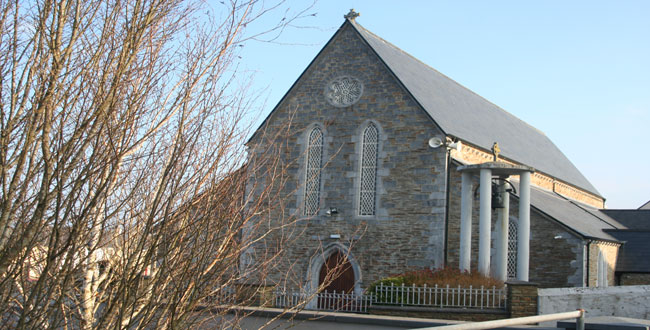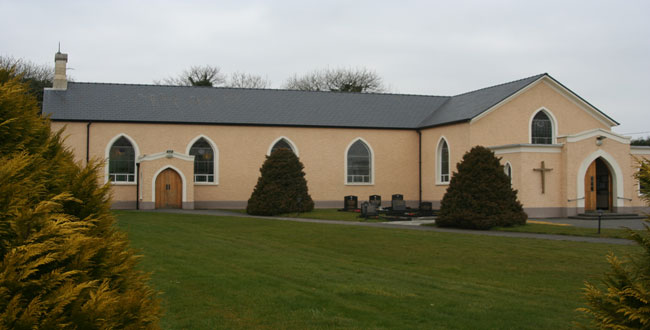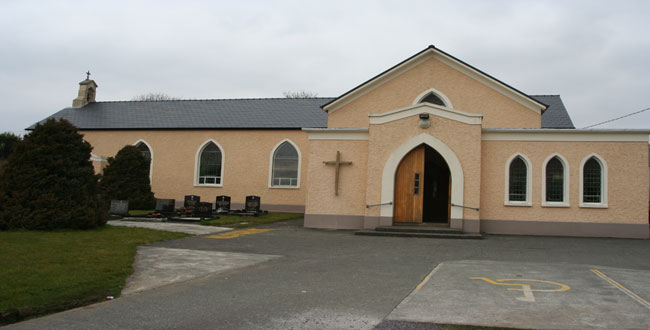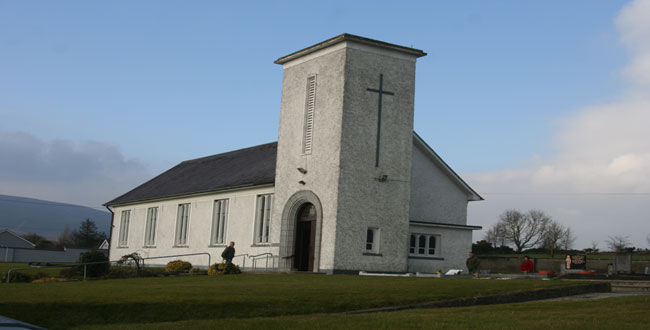 First Communion 2022
With the ongoing uncertainty caused by Covid, it is pointless at this stage to name a date for First Communion Ceremonies. Celebration of First Communion is preceded by the celebration of First Penance, and it is very unclear as to when this sacrament can be celebrated.
We will wait until the new year when we will have a more updated view of the impact of the Pandemic on our schools and community.
In the meantime, we would urge all families to continue their prayerful preparation for the celebration of the sacrament.
Some suggestions:
Parents and Guardians should continue to use the links with the school 'Grow in Love Programme'
Give the children the opportunity to use the prayers they learn in school, especially inviting the children to lead grace before and after meals.
Take time to visit the Church both in quiet times and also to join the community in prayer.
When going for a family walk take a few moments of silence to listen to the sounds of Gods Creation. (Listening to the ripples of the waters or the song of the bird can easily bring us to a prayerful place.