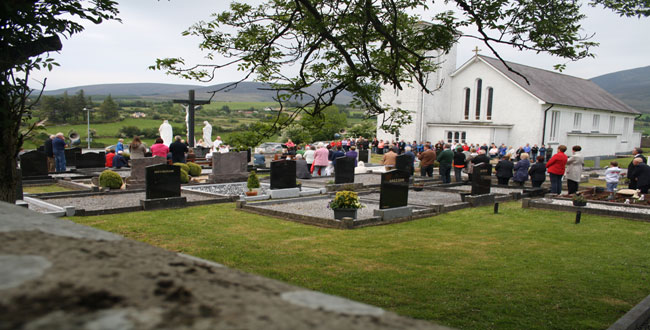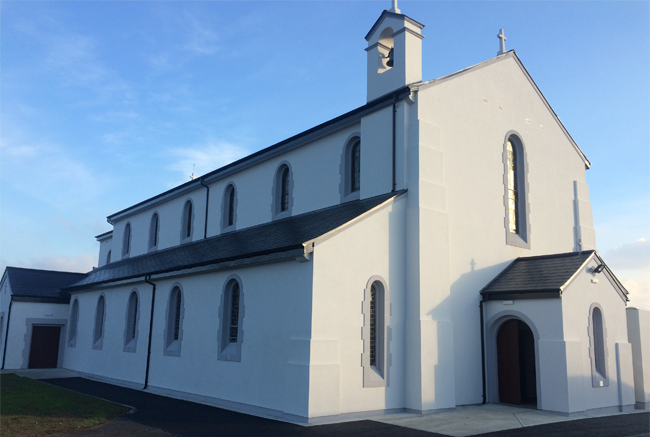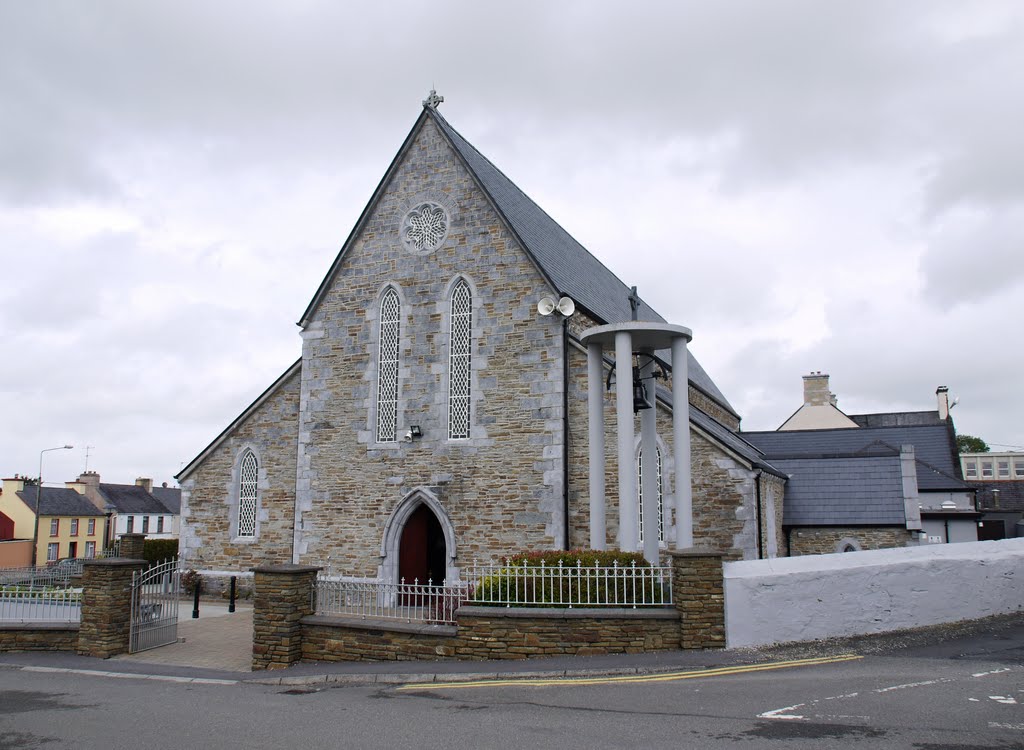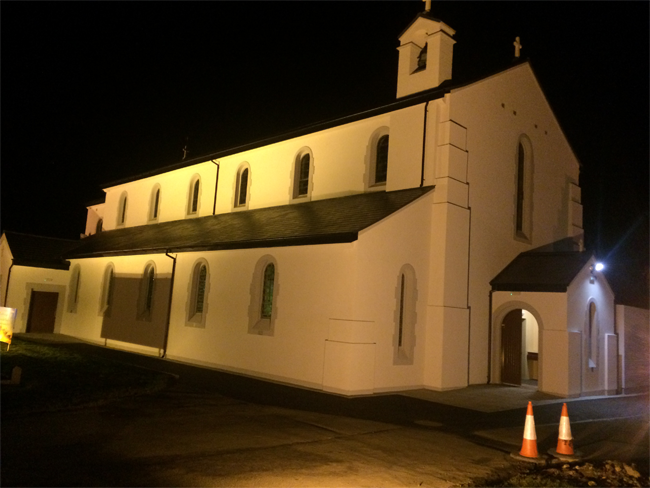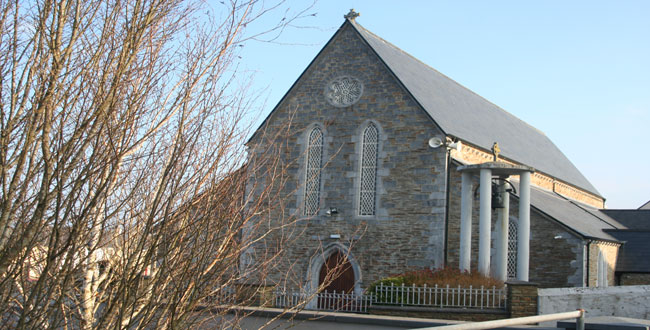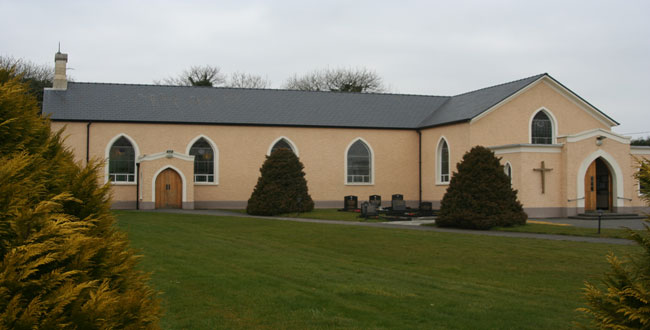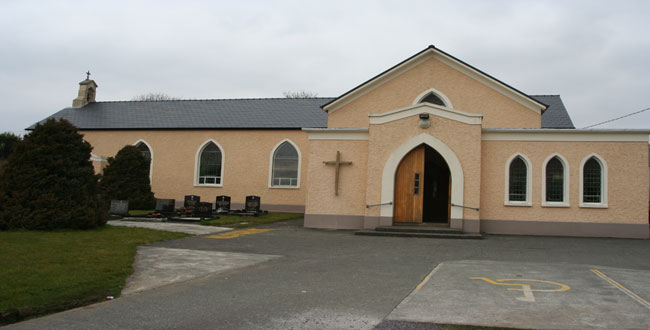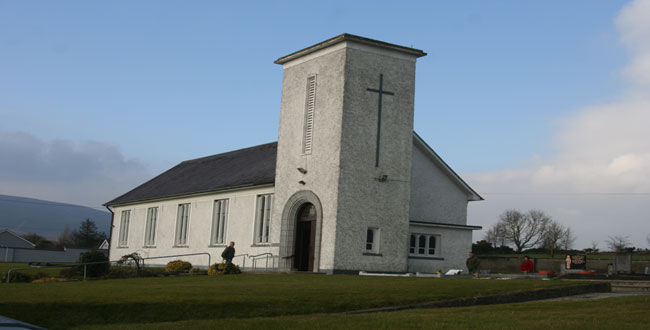 Protocol for the reopening of Churches.
Dear parishioner & visitor ,
On behalf of the Parish Pastoral Council, it is a joy to be able to welcome you back to our Church . We know that you have been missing this place of 'Spiritual Refuge', and that being again able to gain access here will be of great solace to you.
Please understand, we are taking the first small steps , and therefore there are certain limitations at this time. We know that you will give of your best in the best interests of all. 'Remember the safety of others in our hands.' Thanks. Fr Pat
Please Read This Important Guidance
1. Please practice strict social distancing at all times, on Church Grounds and inside the Church.
2. Please follow the signage regarding entry to, and exit from the Church.
3. Please use hand sanitisers on entering and exiting the Church.
4 To help reduce any potential risk, please refrain from touching any surfaces.
5 Follow the arrows which indicate movement flow within the church.
6. Please cooperate and be understanding when offered guidance on safety issues
7. Keep yourself updated on Gov & HSE guidance relating to the wearing of facemasks.
The safest way to visit a church at the moment is:
"Walk around, stand and pray, don't sit down and touch nothing."